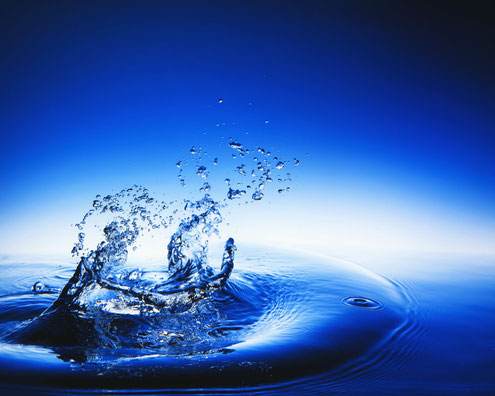 Private water wells tapping groundwater resources can provide the highest quality water available.
Groundwater and Private Water Wells
Deep drilled wells recharge themselves, and can provide a constant, steady supply of water that is not easily impacted by dry weather conditions. Owning a private water well means no more municipal usage fees.
According to a 2001 independent market survey sponsored by the National Ground Water Association (NGWA), 78 percent of private water well owners prefer receiving their drinking water from their own well. That's as strong a customer satisfaction statement as can be found in any industry and a true and reverent testament to Mother Nature. Eighty-eight percent of those surveyed said private wells were their least expensive drinking water option.
Everyday use: drinking, cooking, and water for plumbing(toilets, bathtubs, showers, automatic washers, dishwashers, and many other water using automatic appliances)
Seasonal use: lawn and garden watering, car washing, and swimming pool
Other special uses: animal watering, crop irrigation, and water treatment devices that require back-washing
Well water is sourced from underneath your land and can reduces the energy wasted during transport when compared to water pumped from the main suppliers
Fire protection: This is a special need for which a home seldom depends on a well. The local fire department usually has access to large quantities of water from non-drinkable ponds or surface water.
In addition to providing for regular household use, some energy-conscious homeowners install groundwater geothermal systems, which use the constant temperature of the ground for heat exchange in order to provide heating and cooling in the home.